Welcome to ImageQuest Connect!
Our ImageQuest Connect Self-Service and Resource Portal provides secure access to Tips, Tools, and key forms to empower our clients with additional options for support and information.
If you have any questions, please contact our ImageQuest IT Help Desk at ithelp@imagequest.com.
ImageQuest IT Help Desk Hours
7 a.m. to 6 p.m. Central Time
Monday through Friday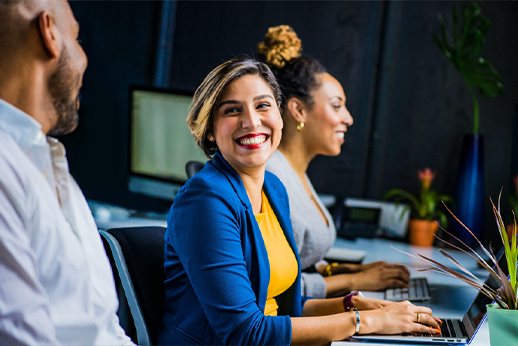 Self-Service Resource Portal Secure Authentication
Your Information Security Advisory and Managed IT Experts
We build strategic, trusted partnerships and leverage our expertise to empower our clients to succeed.